4-H and Youth Development
Texas 4-H is a youth development program that builds citizenship, leadership, life skills, and responsibility. 4-H is open to all youth at least 8 years of age and in grades 3-12.
Agricultural Economics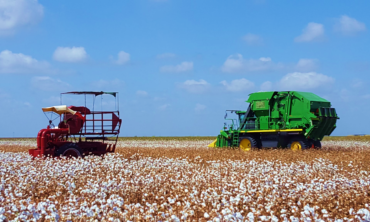 The mission of Texas A&M AgriLife Extension Agricultural Economics is to engage people in the use of economic analysis for making decisions involving agribusinesses, natural resources, and communities.
Animal Science
Our focus is on animal breeding and genetics, beef cattle reproduction, nutrition, management, and marketing.
Coastal Marine Resources
Our aquaculture research involves selective breeding – the process by which important traits, such as growth rate and resistance to disease, in domesticated populations are improved over time.
Cropping Systems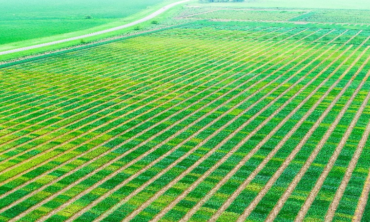 The Corpus Christi Center Cropping Systems research results in higher crop profitability, reduced environmental impact, and resource security.
Entomology
The Field Crops Entomology Program works with industry, Research, Extension, and education partners.
Family and Community Health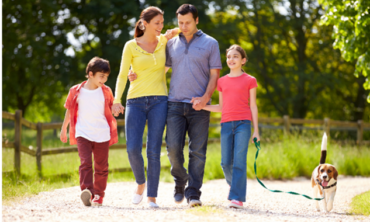 Texas A&M AgriLife Extension's Family and Community Health Agents help Texans better their lives through science-based educational programs designed to improve the overall health and wellness of individuals, families, and communities.
Forage Agronomy
Forage Agronomy research at the Corpus Christi Center is focused on systems with the goal of enhancing resource use efficiency.
Range and Wildlife Management
Our Extension Range and Wildlife Management programs guide management efforts to help people reach their range and wildlife goals.